Yes, I'm proud to say I'm Irish! Well, I think everyone is at least a "wee bit Irish" every year on March 17th! Also, I feel so very blessed to have visited the homeland... the Emerald Isle... my Ireland! Visiting Blarney Castle and kissing the Blarney Stone was a dream come true (albeit a bit of a terrifying experience!). I actually had no idea the famous Blarney Stone was at the top of Blarney Castle and that I would have to lie down on my back and kiss it upside down! A rather traumatic moment, but as a result I was given the "gift of eloquence" or in other words the "gift of gab!" (Well golly, I thought I already had that gift!).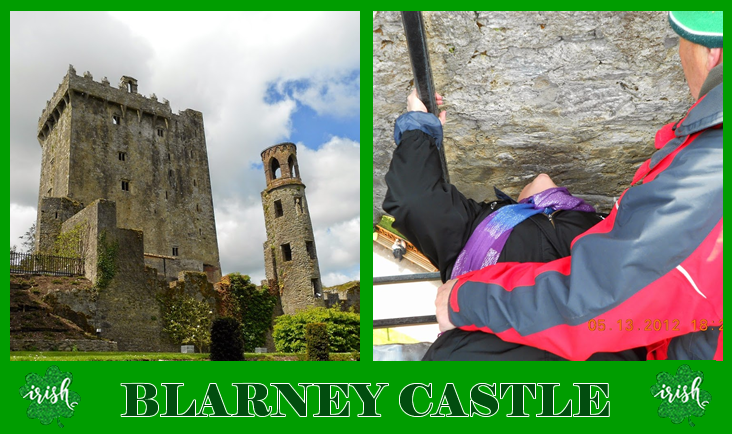 A real treat was enjoying a Guinness beer while watching authentic Irish jig dancing at Ireland's oldest pub, The Brazen Head, which was established in 1198, and just think we are Facebook friends today! Before our evening at the pub we were excited to enter the St. James Gate and tour the actual Guiness Brewery! And of course the Irish Whiskey Tour at Jameson Distillery and whiskey tasting that included 18 year aged whiskey was a real treat! Certainly cleared my sinuses and made my eyes water!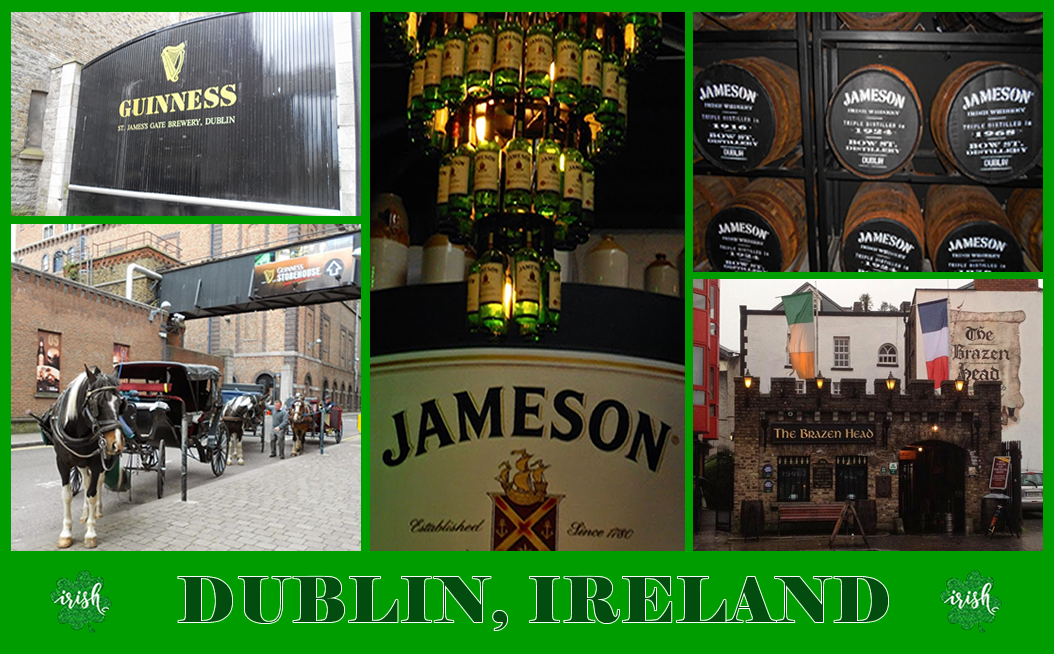 While I can't be in Dublin to celebrate St. Patrick's Day this year, family and friends will be living it up St. Louis style. If your clan is planning some St. Paddy's Day shenanigans then Zoey's Attic has just the shirt for you! You will even find festive "wee bit Irish" shirts for your doggies here! And, if you're planning on making a surprise announcement, Zoey's Attic can help too with a fun Big Sister to be or Big Brother to be tee! However you celebrate, just enjoy being Irish.. at least for a day! Oh, and we also have a special promo code for you! Just enter coupon code STPATS18 at checkout and save 15% on the items in your shopping cart. Valid only at our Zoey's Attic Personalized Gifts online shop. Coupn expires March 17th, 2018 @ 11:59 p.m. CST. Wishing you a safe and totally awesome St. Patrick's Day!
Recent Posts
Easter is early this year, April 4th to be exact. So, it's time to hop to it and get your Easter …

Have you been vaccinated yet for Covid-19? Did you receive the Moderna two shot vaccine …

A few years past, one of my Christmas gifts was an Ancestry.com DNA Genealogy kit. It sat …