A scented candle from Zoey's Attic Personalized Gifts makes the best gift for any occasion! We use Clean Scents™. They are free from carcinogens, reproductive toxins, and other potentially hazardous chemicals often found in fragrance. Our high-quality fragrance candles are made with a natural soy blend wax and are hand poured in small batches. The candles are also available in a variety of sizes in a jar or tin.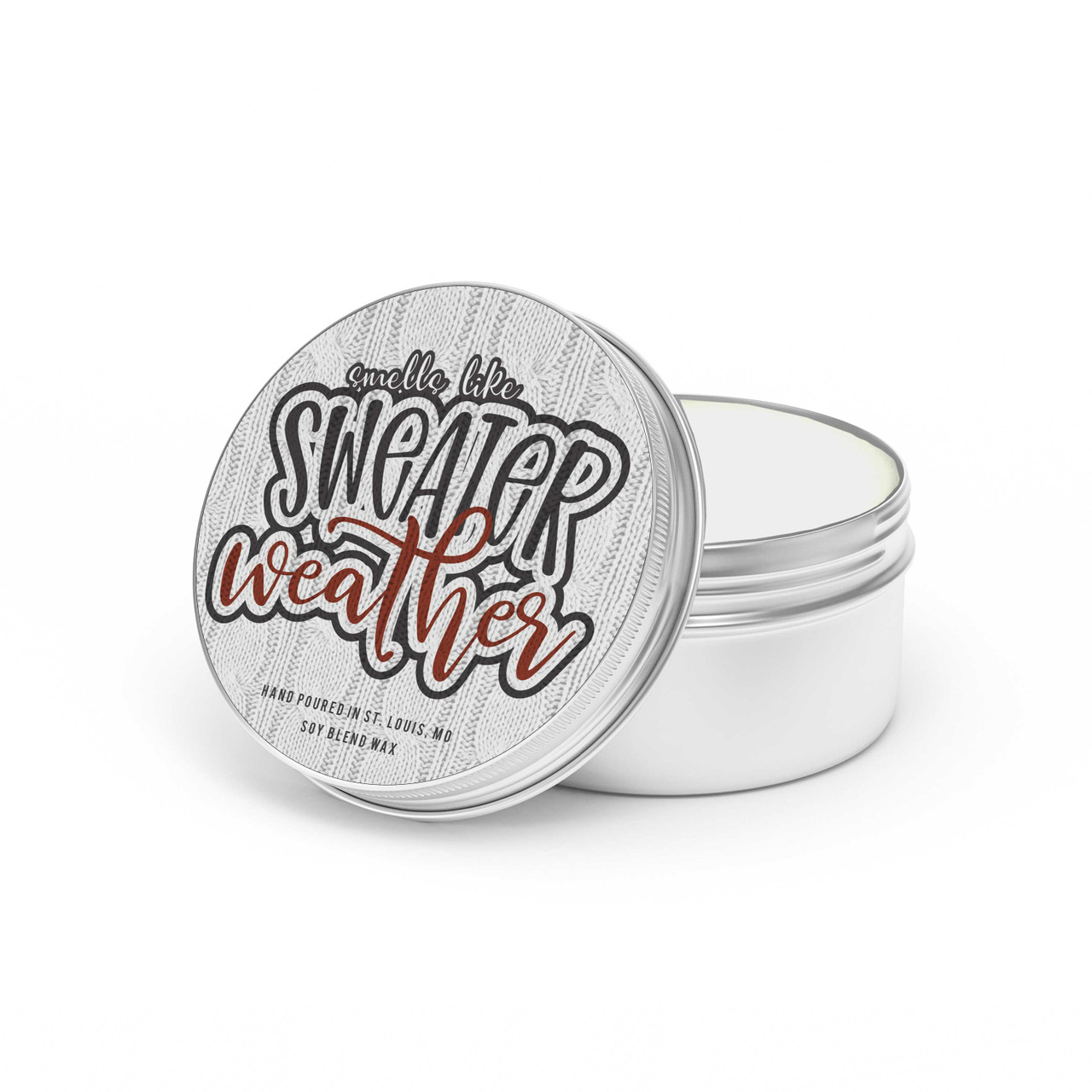 Summer is almost over and there's nothing better than the aromas of the quickly approaching Fall season! Our hilarious " fall is my 2nd Favorite F-word" and "smells like sweater weather" soy blend wax candles have an autumn flannel scent that is soft and bold at once, blending sweet and spicy notes over a smoky woody base. The delicious smelling "pumpkin spice spice baby" candle offers a scent of hot cup of black coffee flavored with creamy butter, clove buds and cinnamon sticks. Coconut and vanilla syrup sweeten this delicate blend and is inspired by your favorite fall coffee beverages!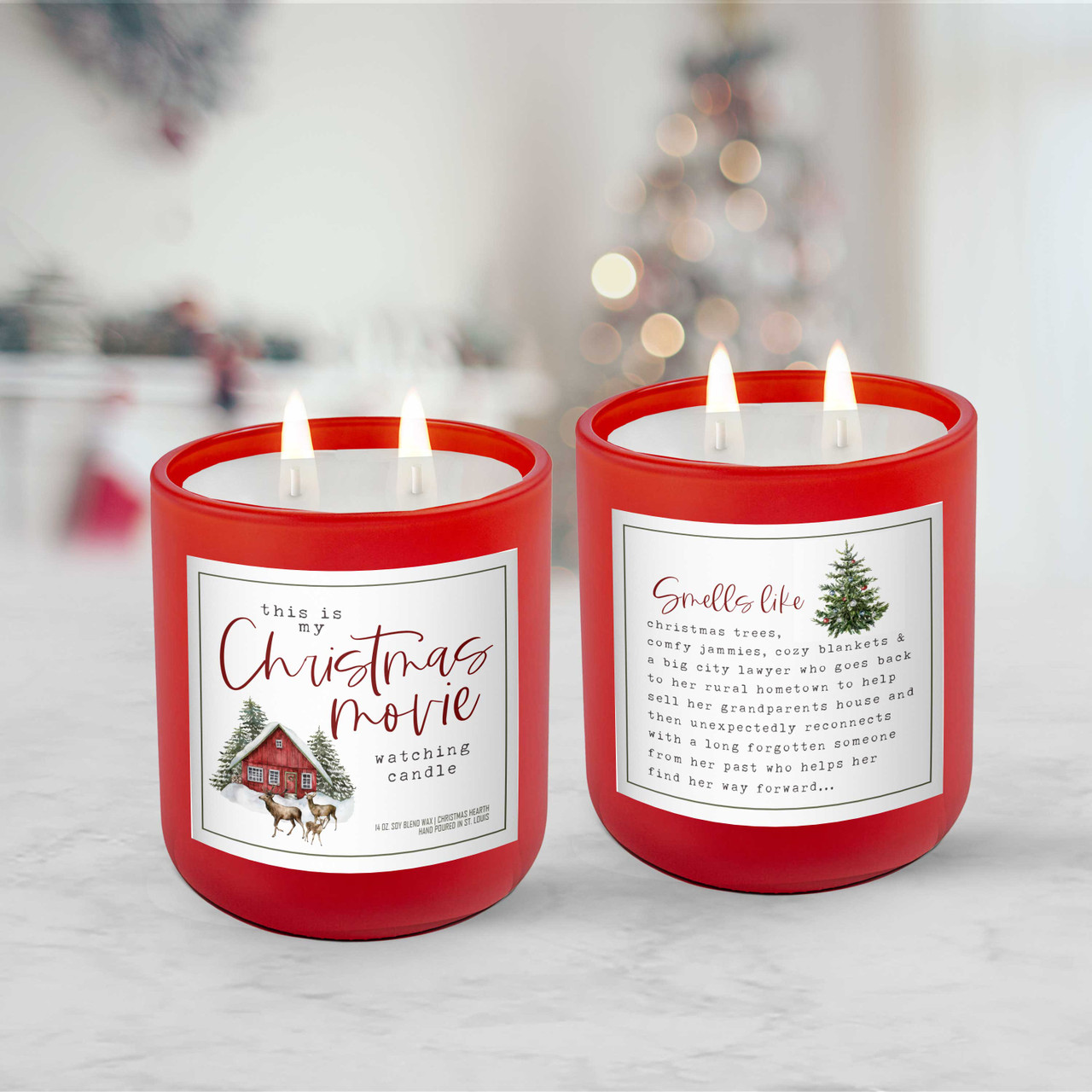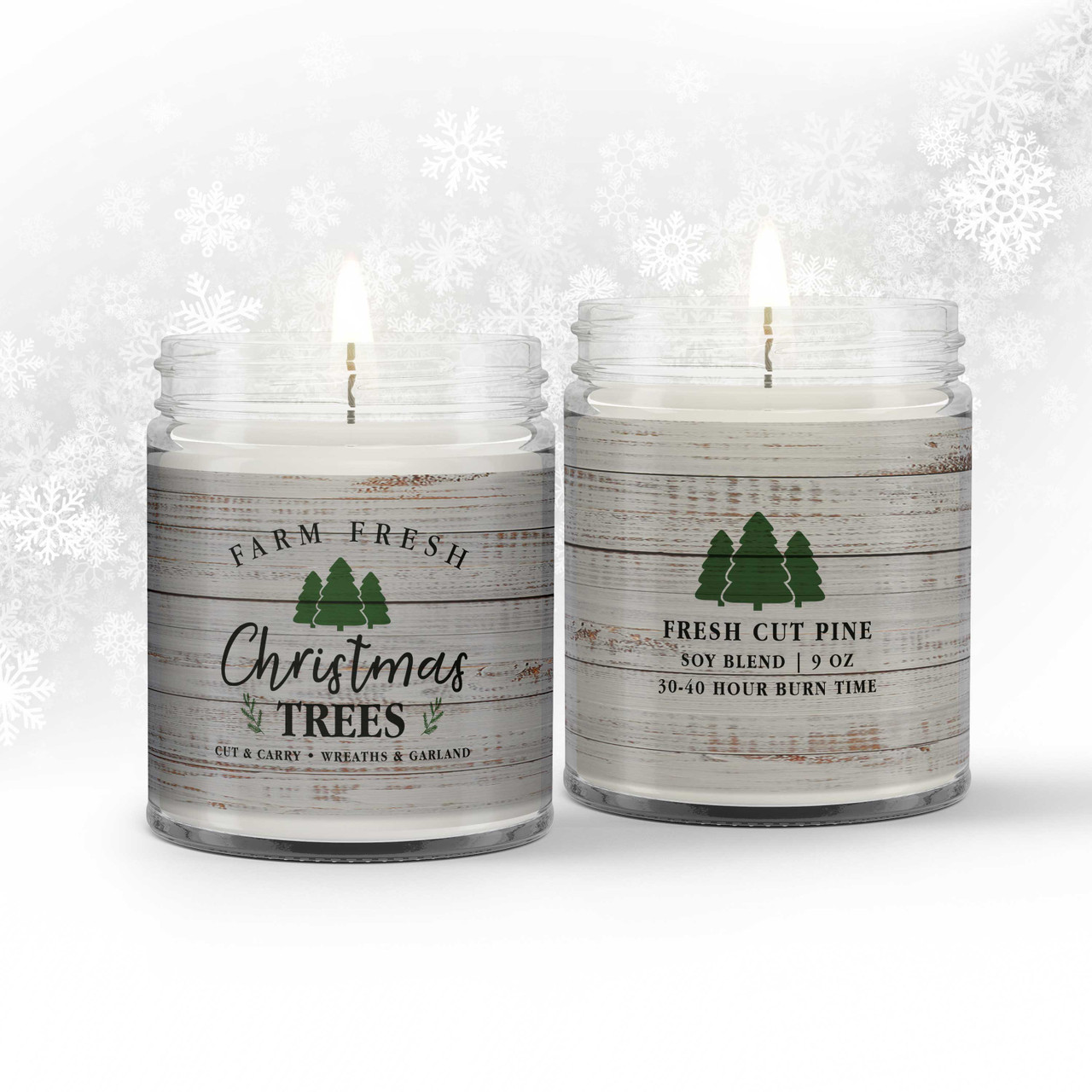 Our Christmas holiday candle collection includes several with fir tree fragrance. Our "Christmas Movie" candle with Christmas Hearth scent combines spice notes from the kitchen, fir and pine notes from the Christmas tree, and an earthy smokiness from the fireplace. It's the perfect candle for watching your favorite Hallmark Christmas films. The "Farm Fresh Christmas Trees" candle has an amazing crisp Frasier fir scent and is a favorite addition year after year to the holiday decor. And our Christmas Vacation parody gifts include the very popular "Hap-Hap-Happiest" soy blend wax candle with a Christmas Hearth scent. This fragrance combines spice notes from the kitchen, fir and pine notes from the Christmas tree, and an earthy smokiness from the fireplace.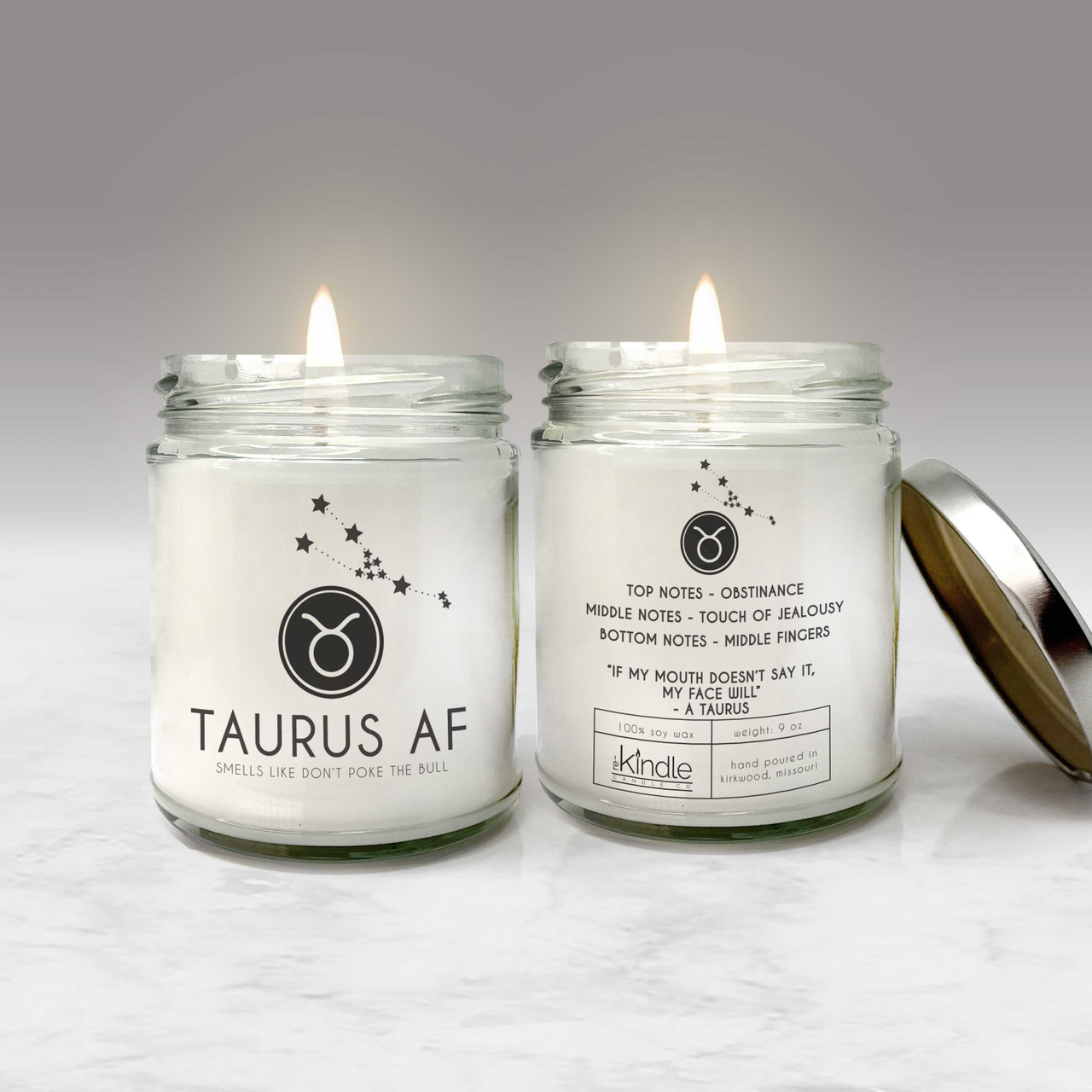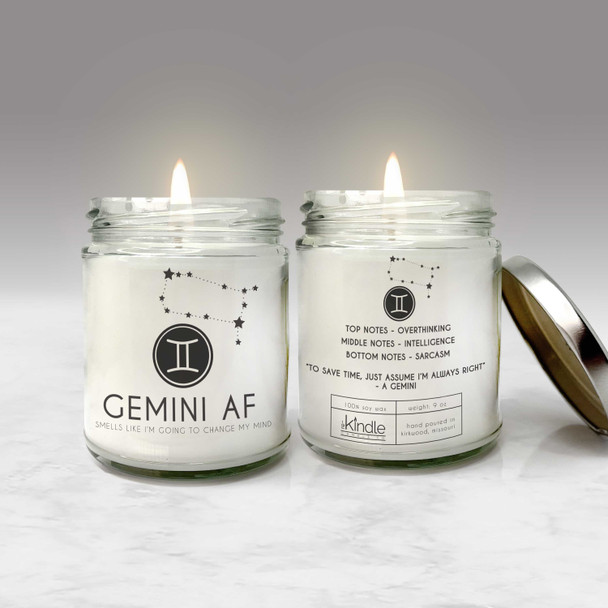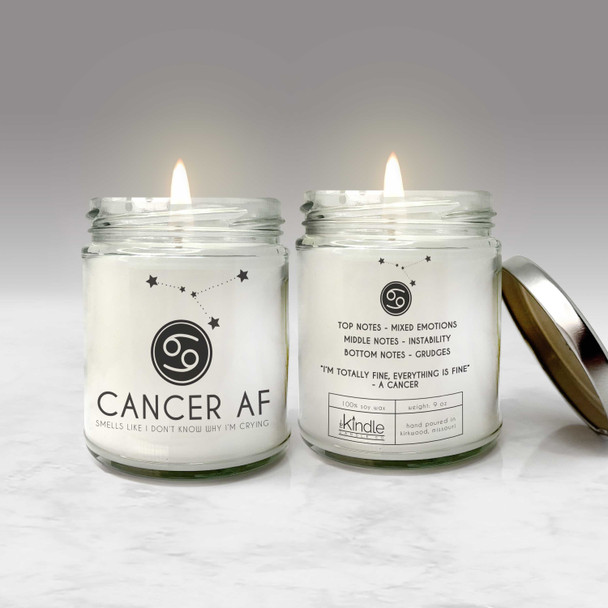 Summer has just passed us by, but our Spring and Summer zodiac sign candles are most popular! The Aries Ram dates are March 21st to about April 19th. Taurus Bull dates are April 20th to May 20th, the Gemini Twins dates range from May 21st to June 20th, the Cancer Crab dates are June 21st to July 22nd, and July 23rd to August 22nd are the dates for the zodiac Lion Leo. And there are candles too for our Fall and Winter zodiac birthdays! The candle jars and tins contain wording relating to the personality traits associated with its zodiac sign. These candles are offered in a variety of scents and make the best birthday gifts!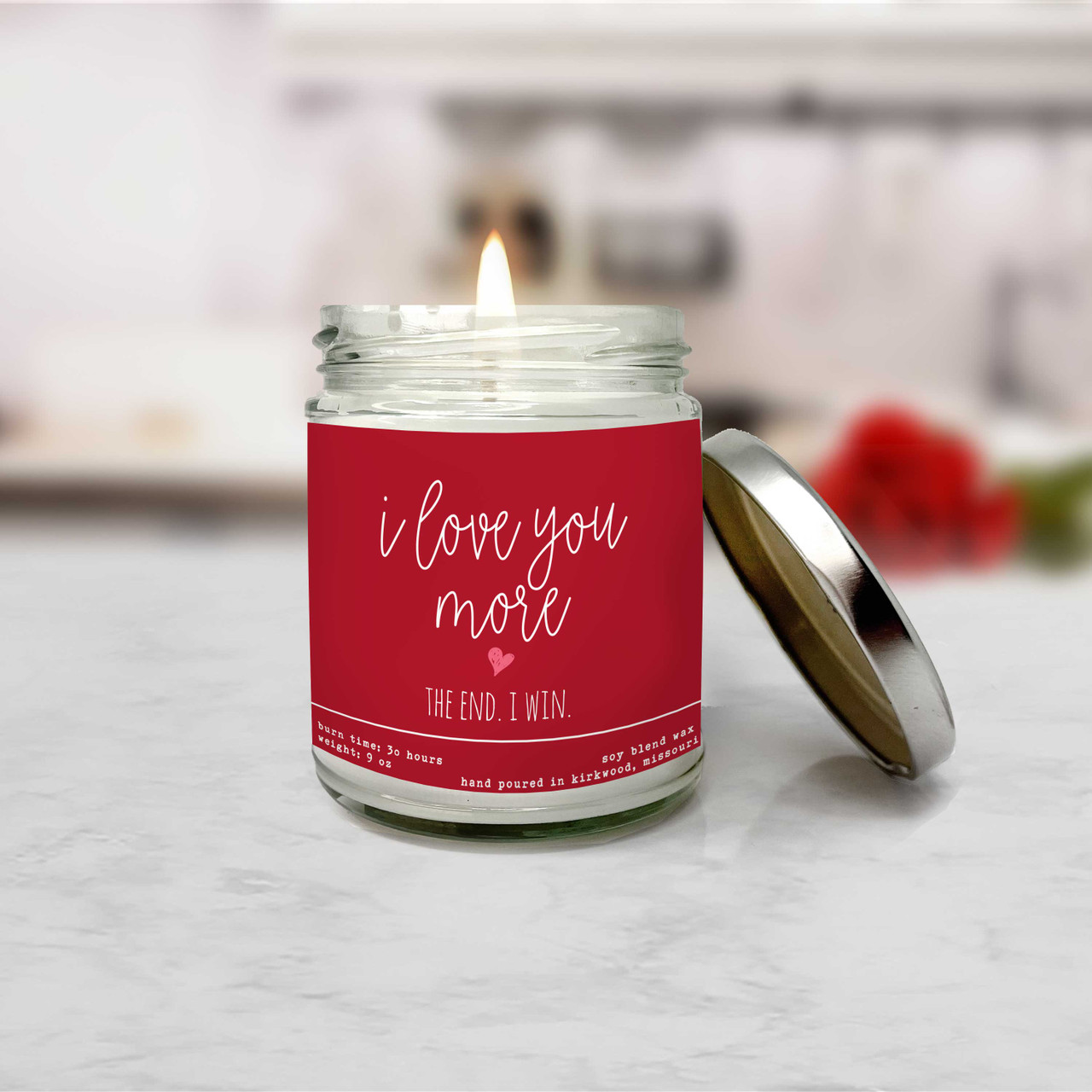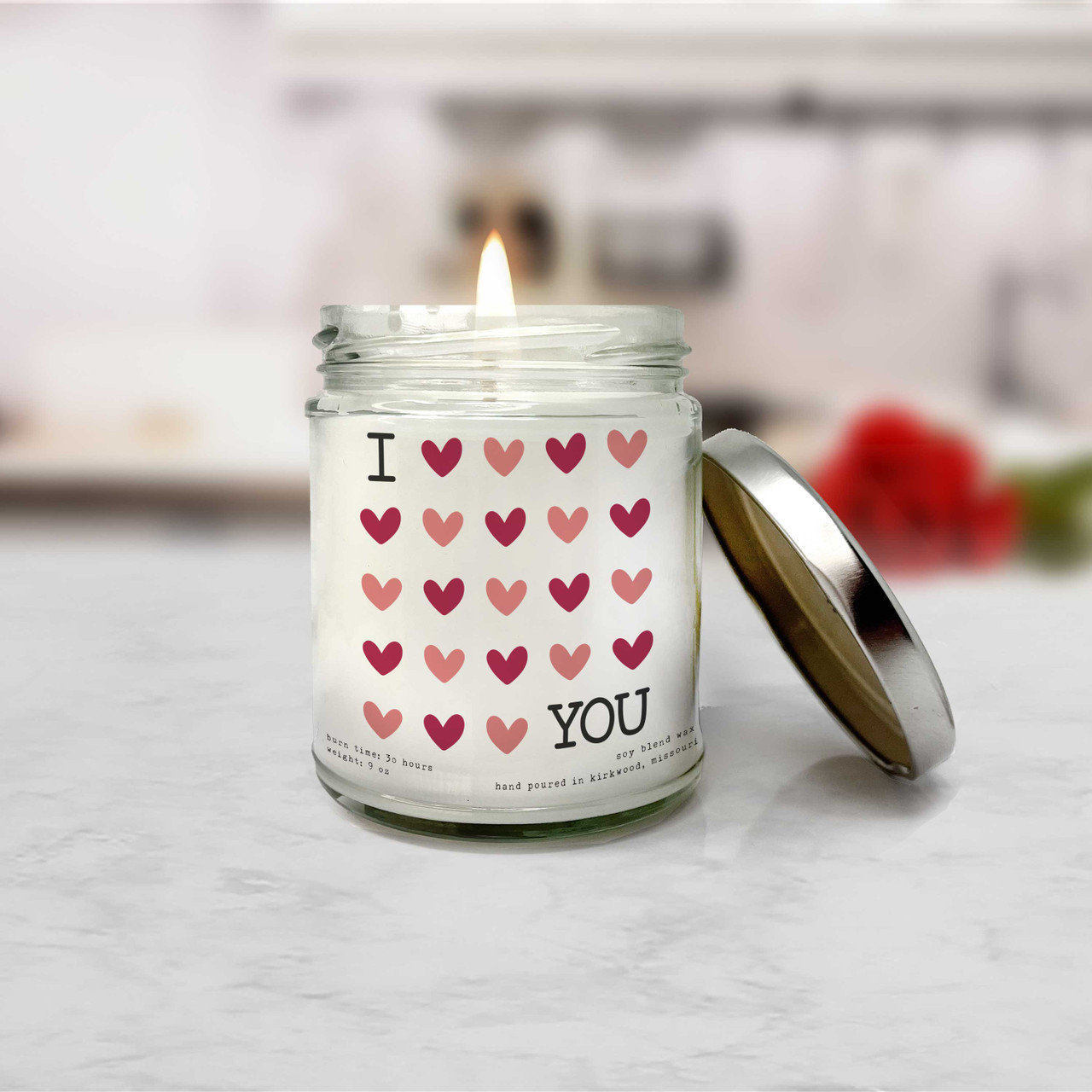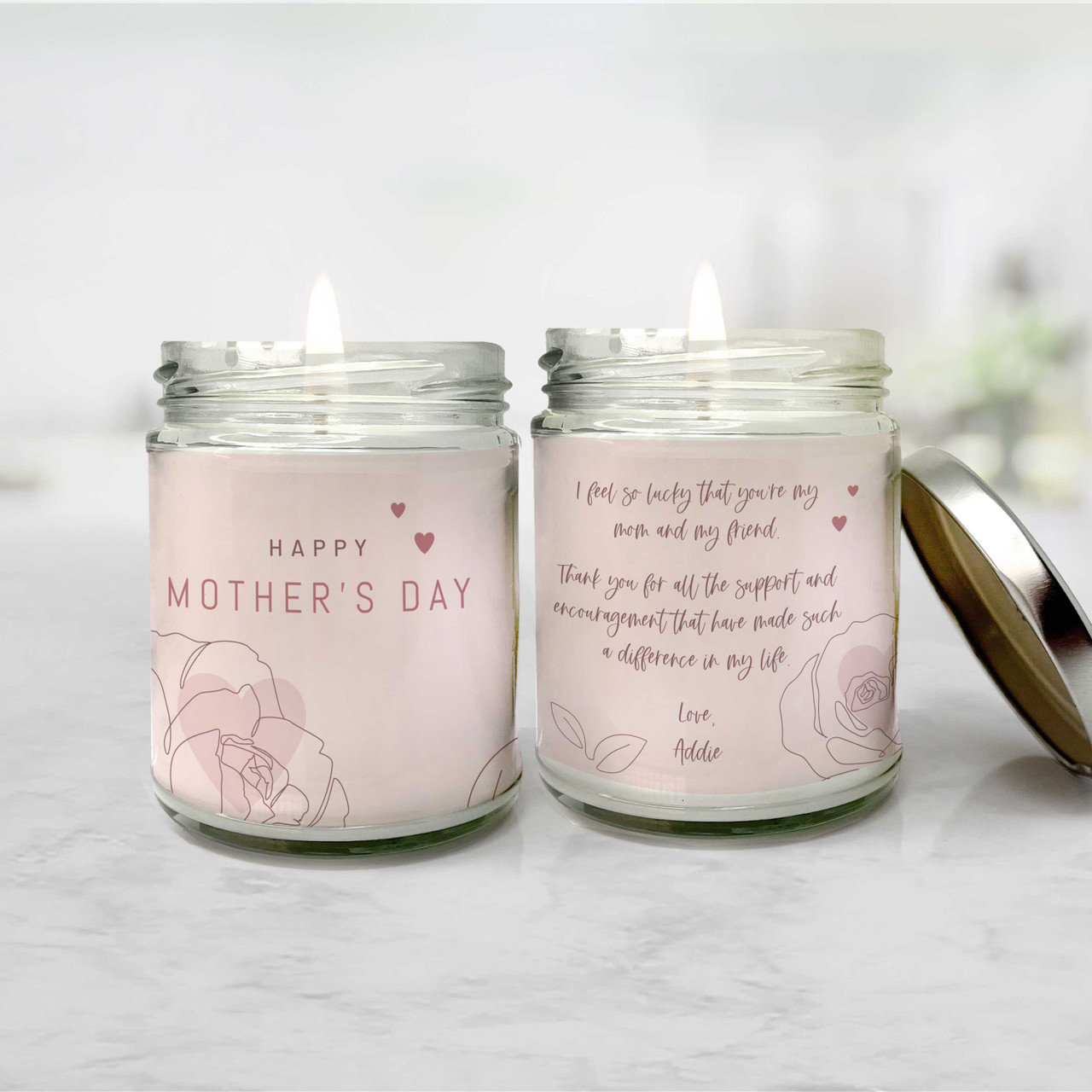 Our "i love you more" or "I heart you" candle will make an awesome Valentine's Day or really any day of the year gift for someone very special to you. Tell Mom too on Mother's Day how thankful you are for her with our "Happy Mother's Day" personalized candle from Zoey's Attic Personalized Gifts. We offer a variety of candle fragrances and we're confident you will find the perfect scent for your Mom.
Whatever the occasion, Zoey's designers and candlemakers can create the perfect candle gift for you. Just contact us with your ideas and we can make it happen!
Recent Posts
Time is running out at Zoey's Attic Personalized Gifts holiday workshop! Our elves are as busy …

A scented candle from Zoey's Attic Personalized Gifts makes the best gift for any occas …

You're blissfully happy and officially engaged! Now it's the time to let family, friends, and bus …