Summer is flying by quicker than anticipated and now it's time to start thinking about refreshing the closet with back-to-school apparel. Our teachers tell us they love to place on their desk our funny "Don't Make Me Use My Teacher Voice" coffee mug. This hilarious coffee mug is available in either an 11-ounce or 15-ounce mug size and can also be personalized with the teacher's name. There are also a matching tote bag and t-shirt. The tote bags come in two styles: a cotton canvas value bag measuring approximately 14 1/2" x 15 1/2" and a heavyweight canvas bag with full side and bottom gussets measuring about 14"W x 17"H x 7"D.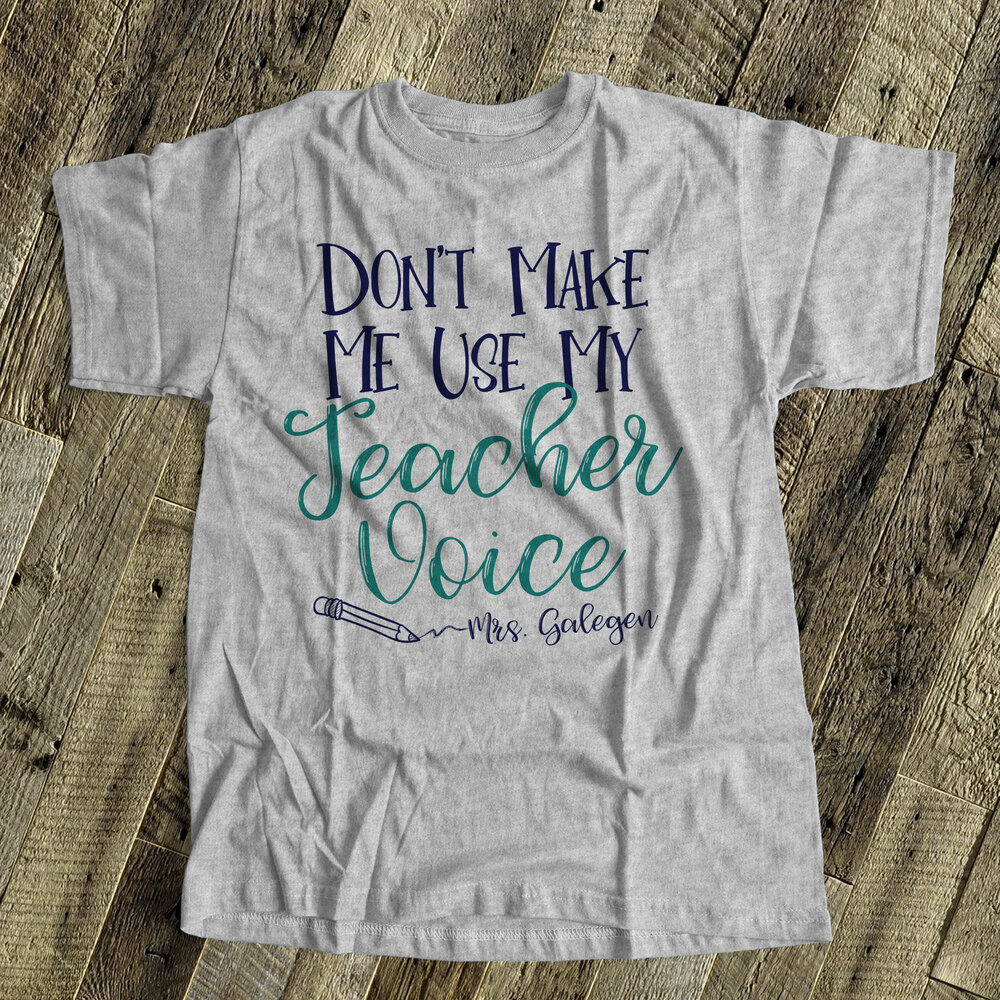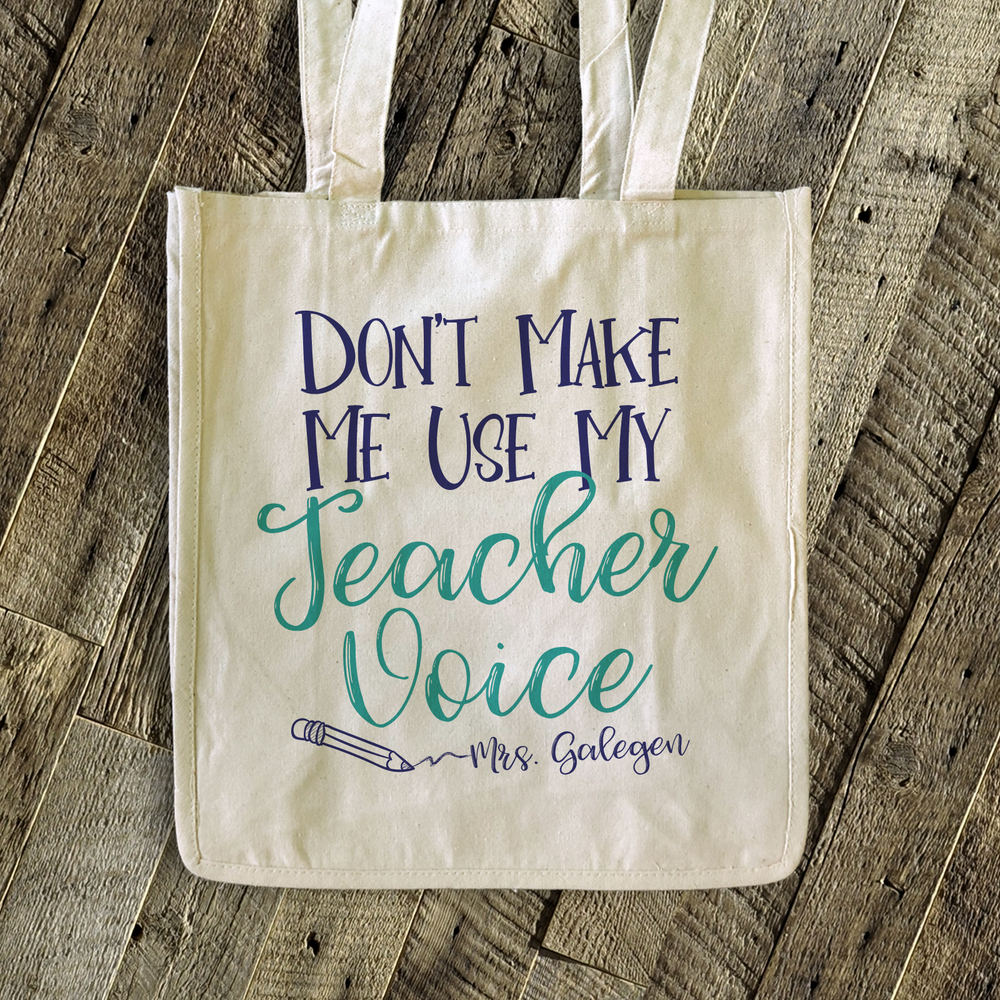 Another very popular design is our "Don't make me put my foot down!" tee. It's the perfect shirt for anyone that just happens to love pink flamingos. The t-shirt is available in a variety of colors and styles including a white, pink, and heather gray unisex t-shirt or a white or gray women's v-neck style top.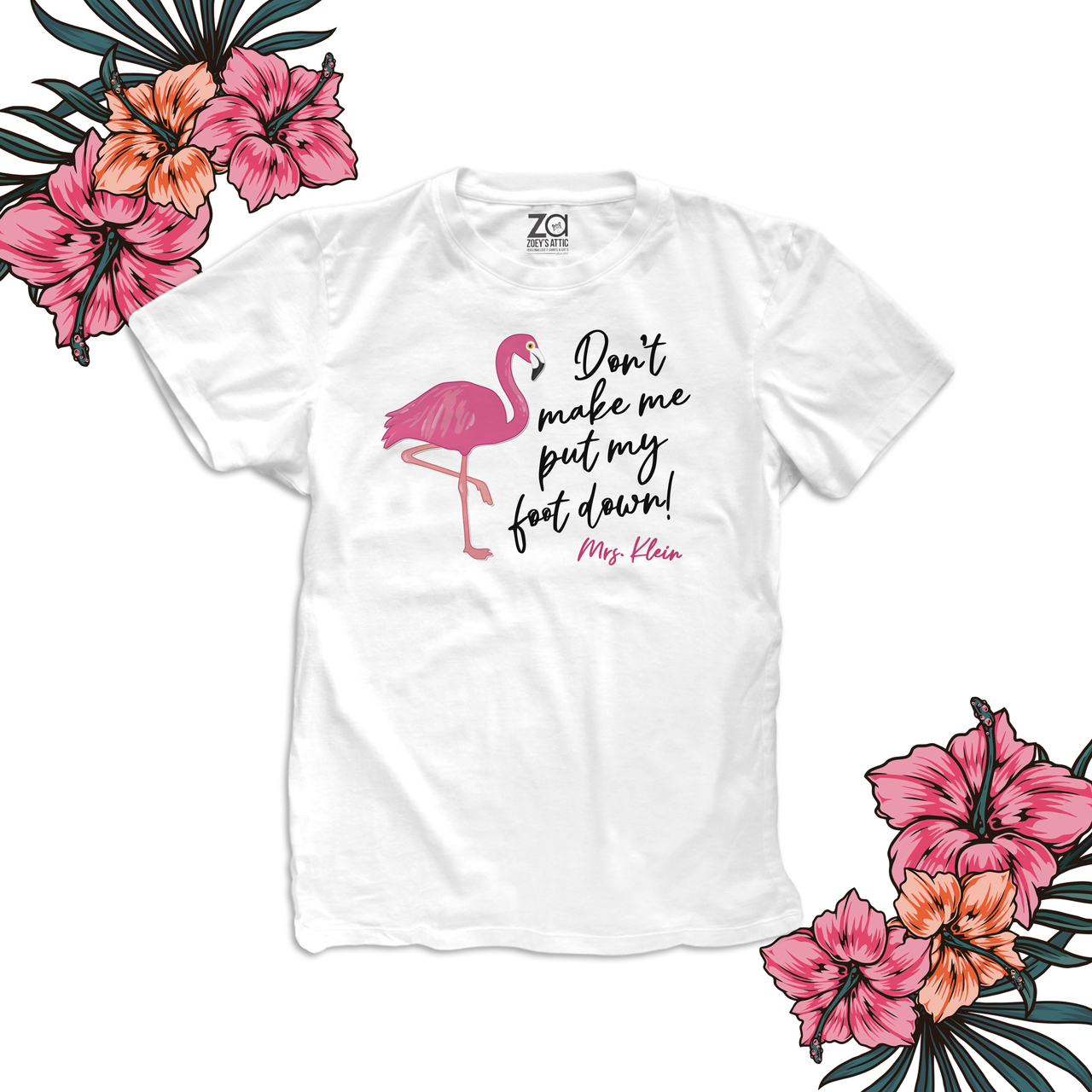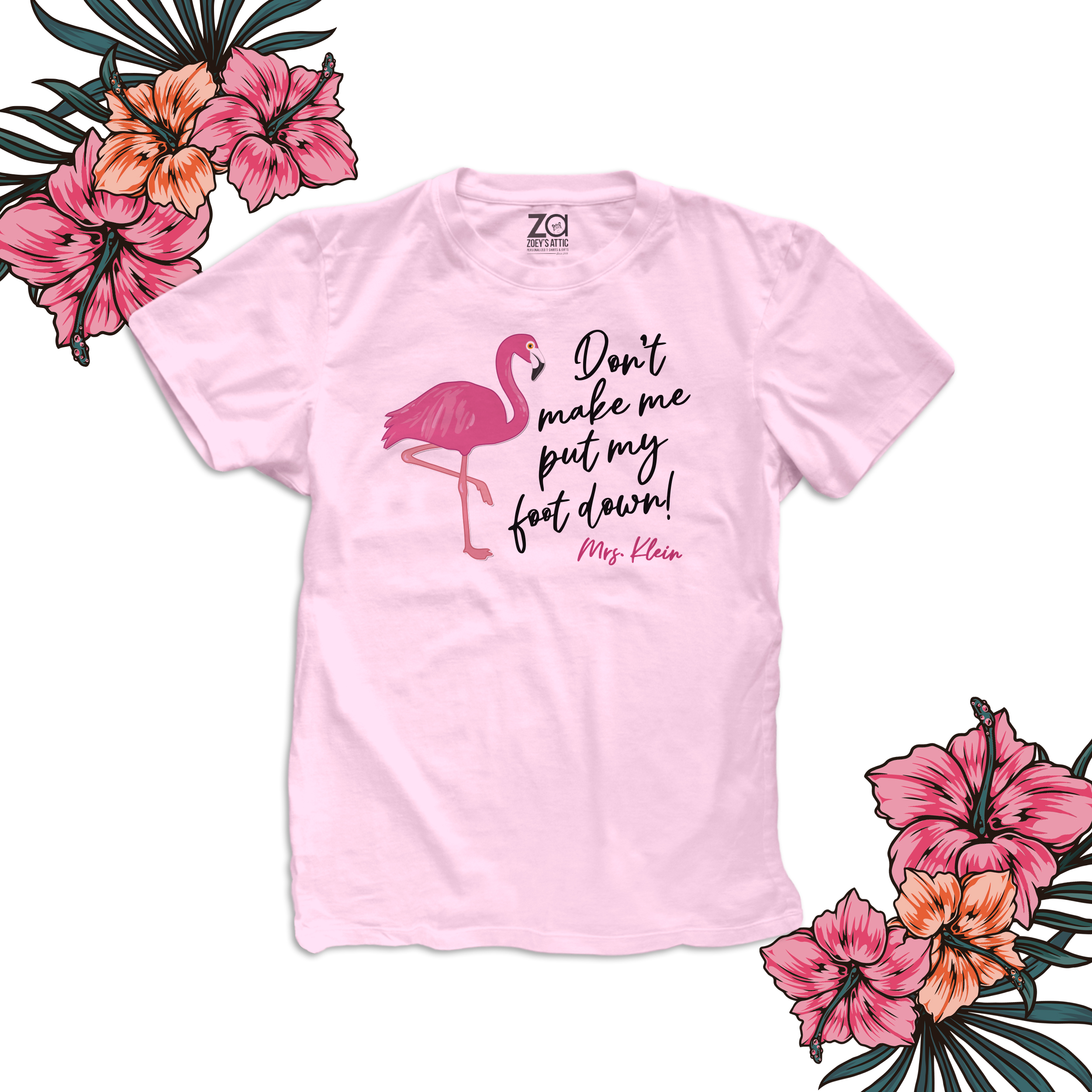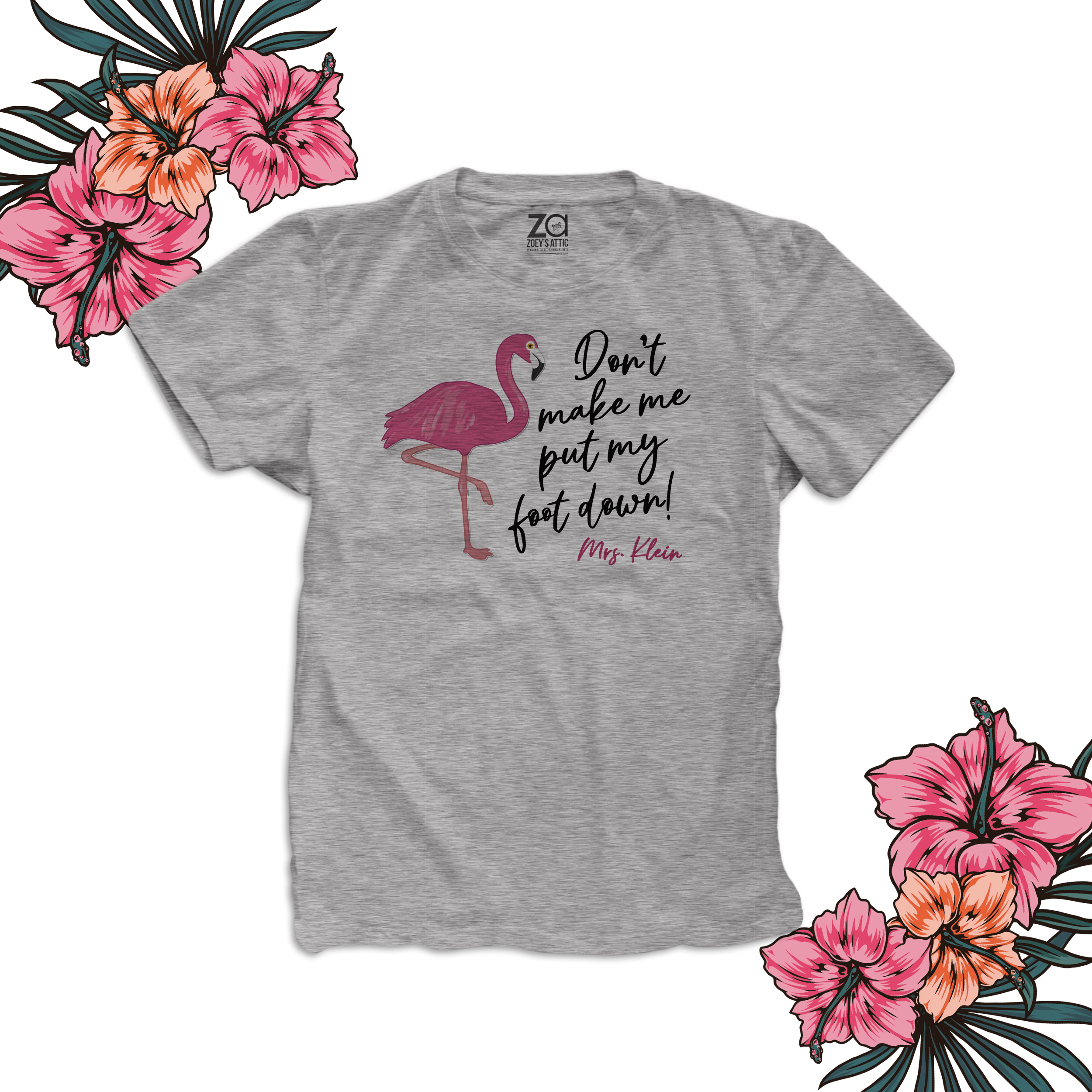 Teacher's love our "You Can't Scare Me" shirts and tote bag! It's the perfect shirt for Halloween! The design can be customized for any school grade or wording and you can also add the teacher's name if desired. Our unisex raglan style shirts are basic men's sized raglan shirts, not fitted women's tees, but many of our happy customers love the style and comfort of this fit. Be sure to check out the shirt measurements on our size chart to assure the best fit. The "scare me" design can also be made on a white or gray adult unisex tee or v-neck style top.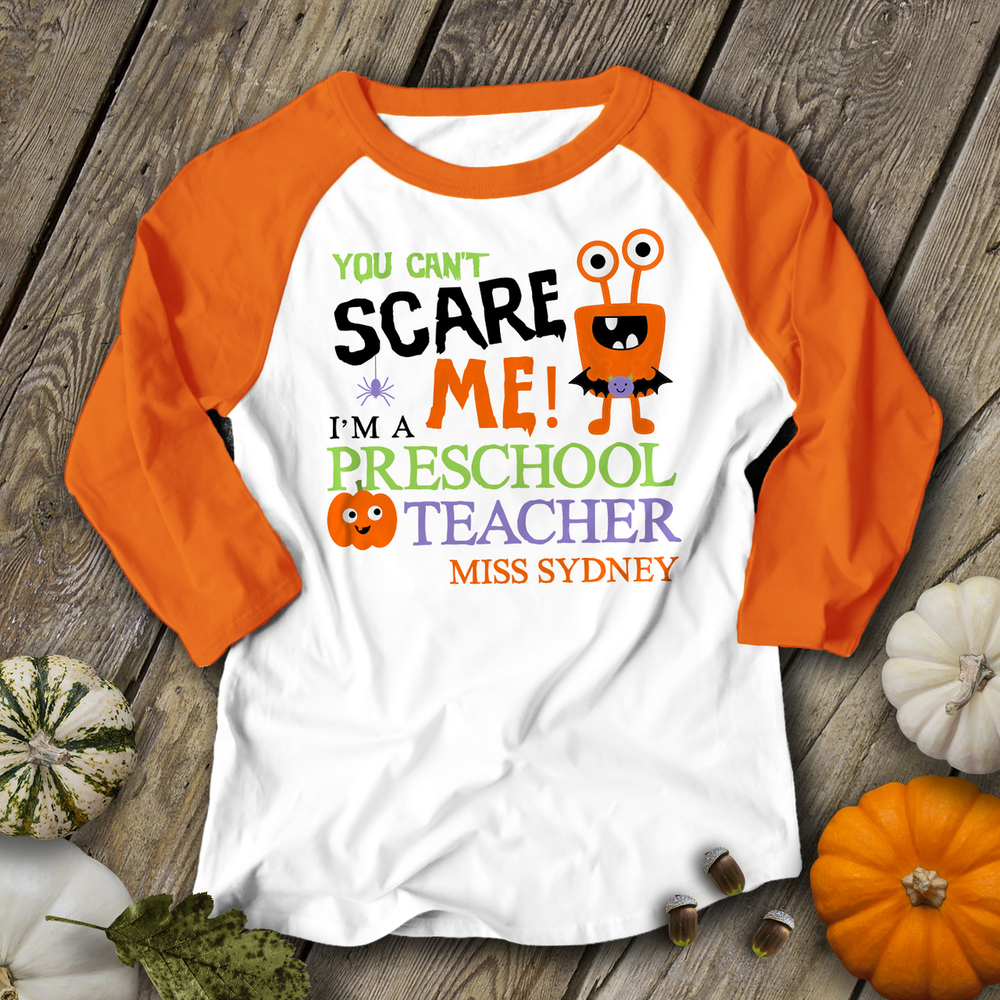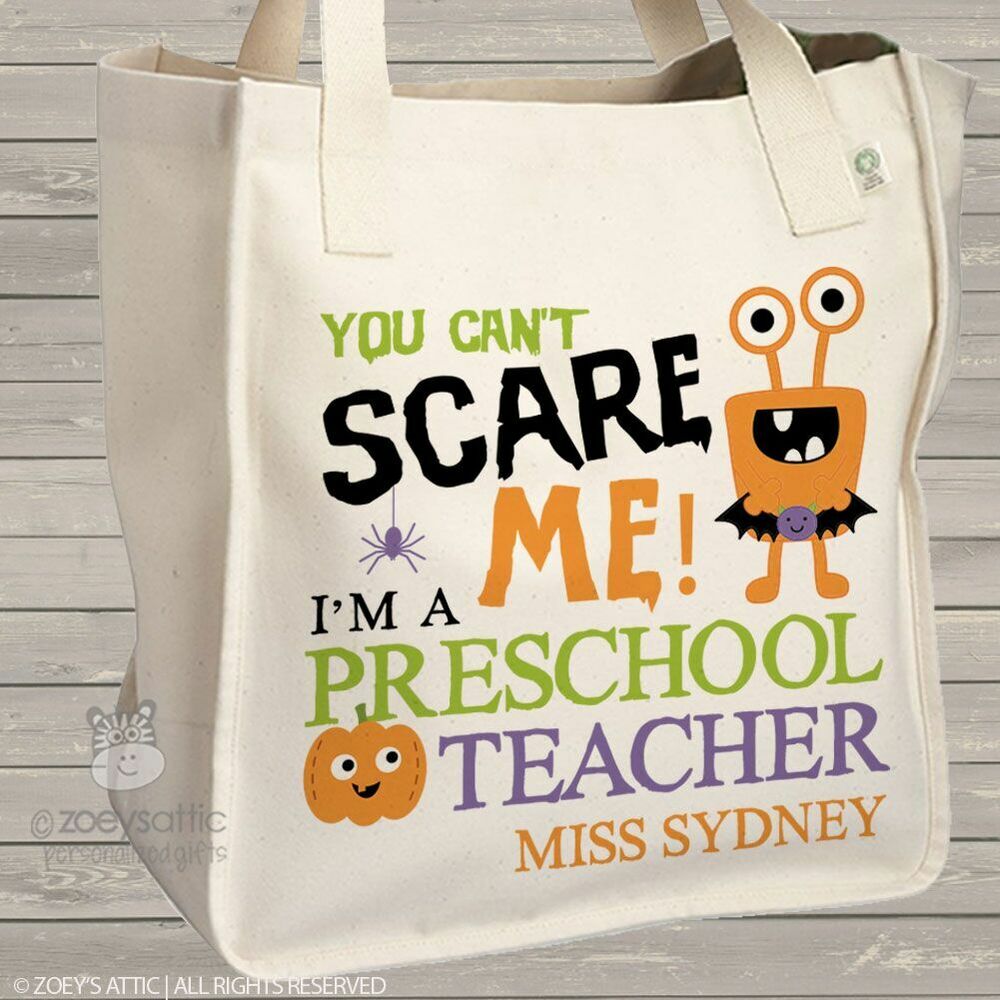 The kiddos love funny back-to-school shirts too! Top of the list is our "is kindergarten ready for me" tee. This shirt can also be customized for any wording or grade level. The shirts come in short sleeve white, gray, light blue, and light pink shirt colors and also in a more fitted girls cut style white shirt with cap sleeves.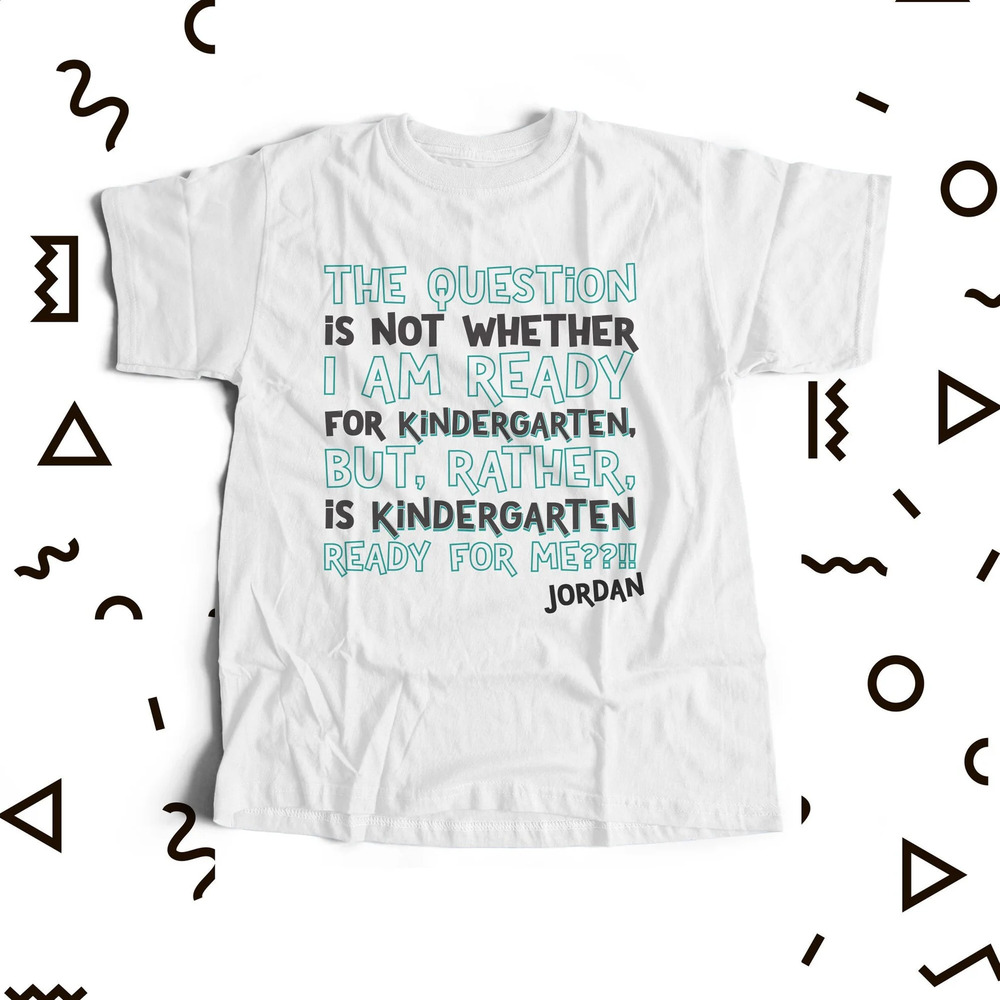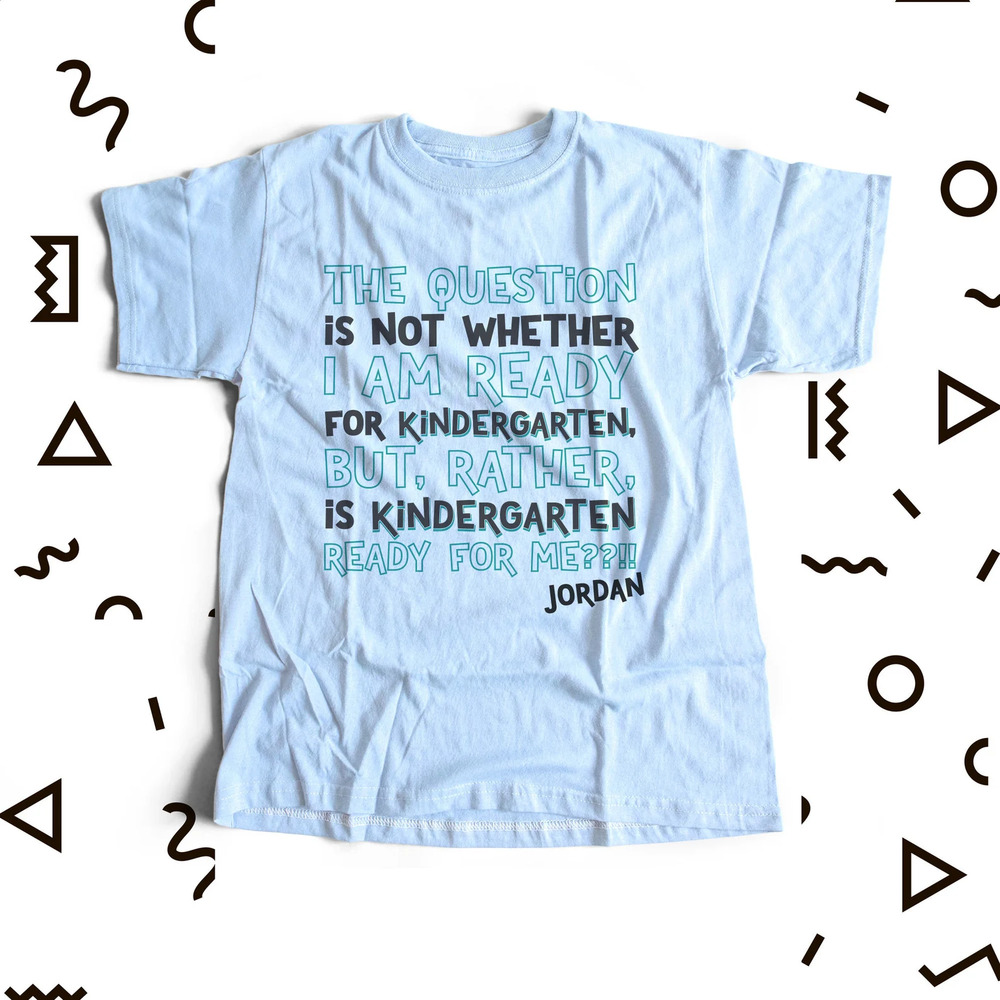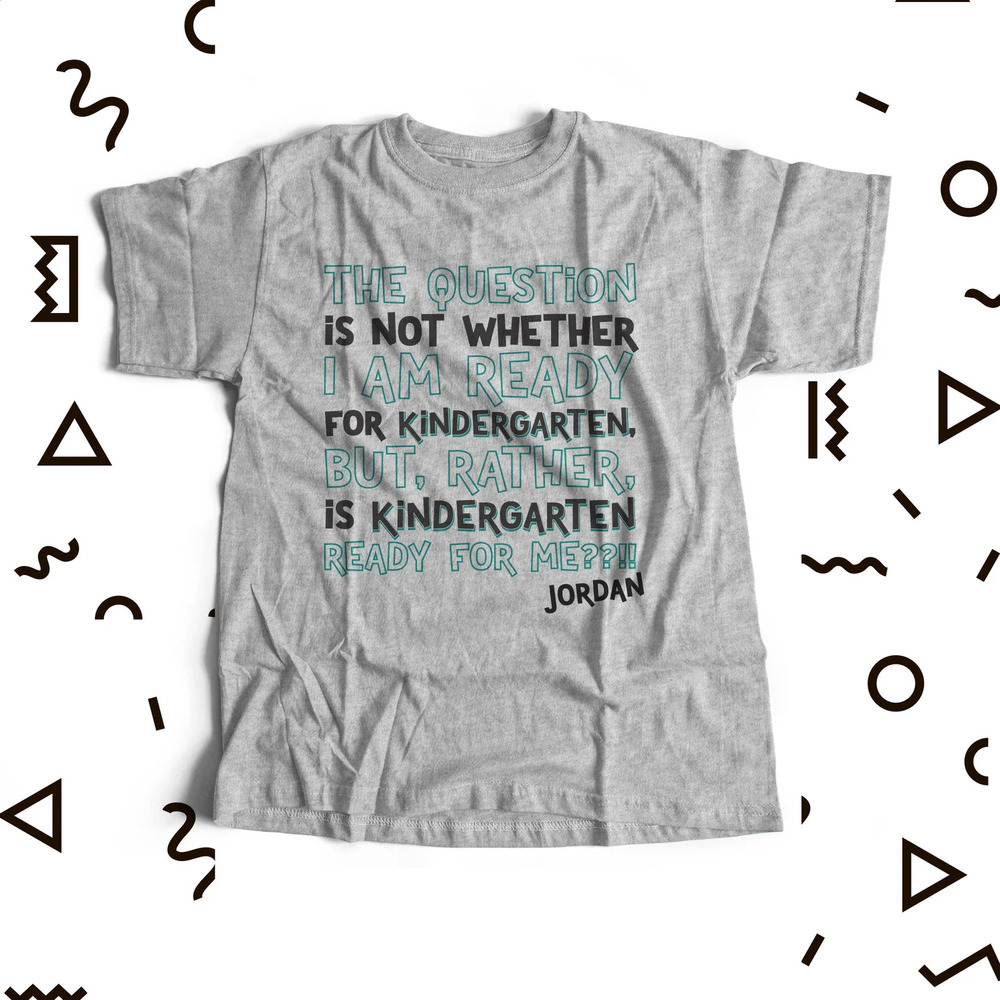 Another kid favorite design is Zoey's Attic Personalized Gifts "Back By Popular Demand" tee personalized with your student's name and class of year. This design is available in both a basic t-shirt style or a kid's raglan shirt in a variety of sleeve colors. Kid's raglan sleeve colors include orange, black, navy, red and pink.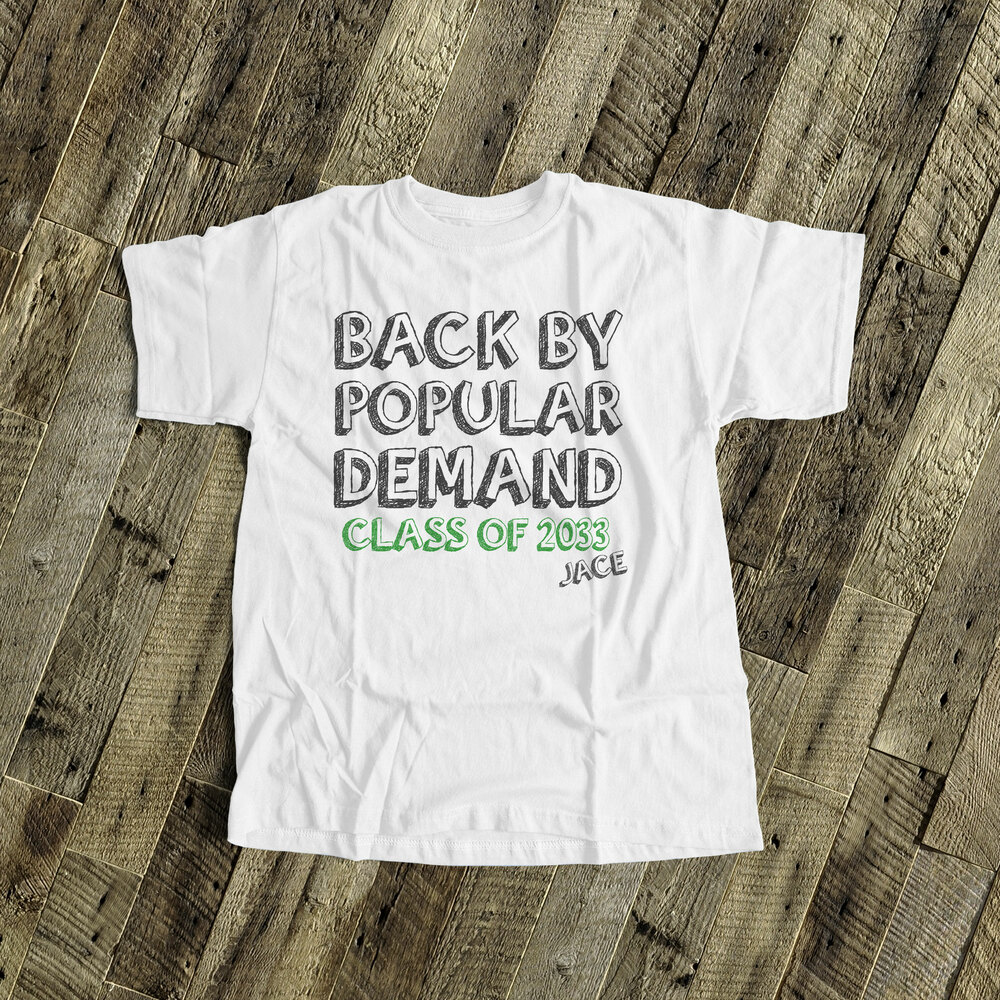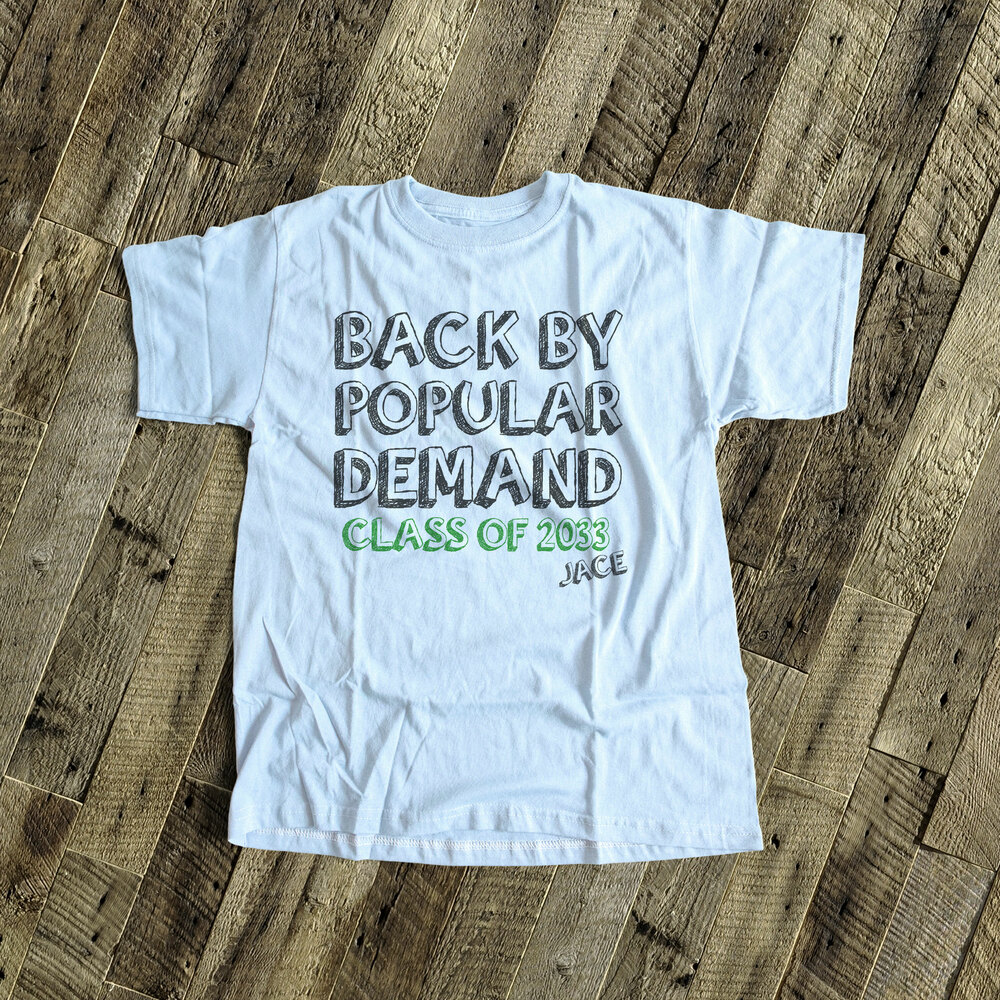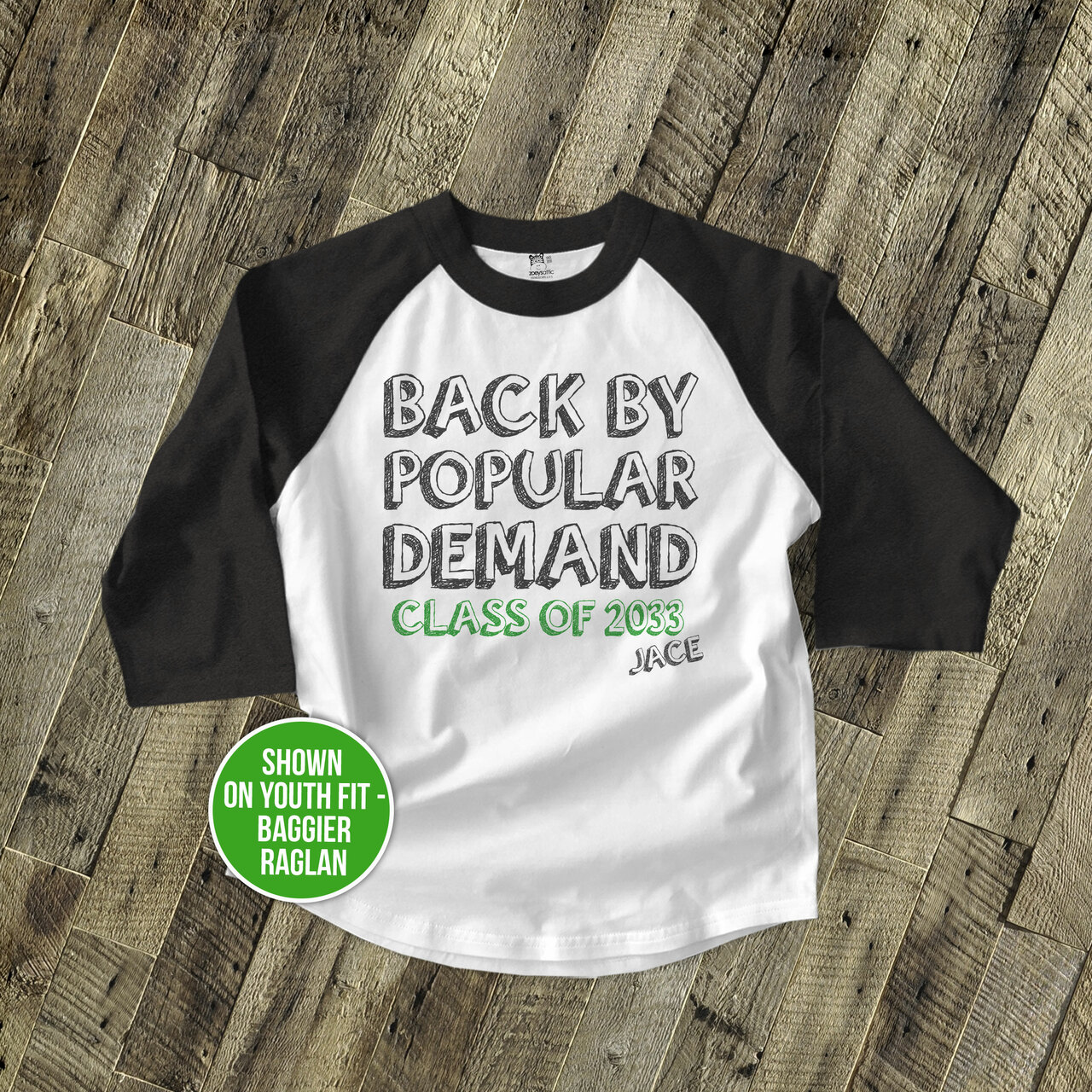 Lastly, our video gamer kiddos absolutely love our "Game On" back to school tee. This fun shirt can be made for any grade level and text colors can be customized with favorite ink colors. This t-shirt makes a super back to school gift for the first day or class or any day of the year!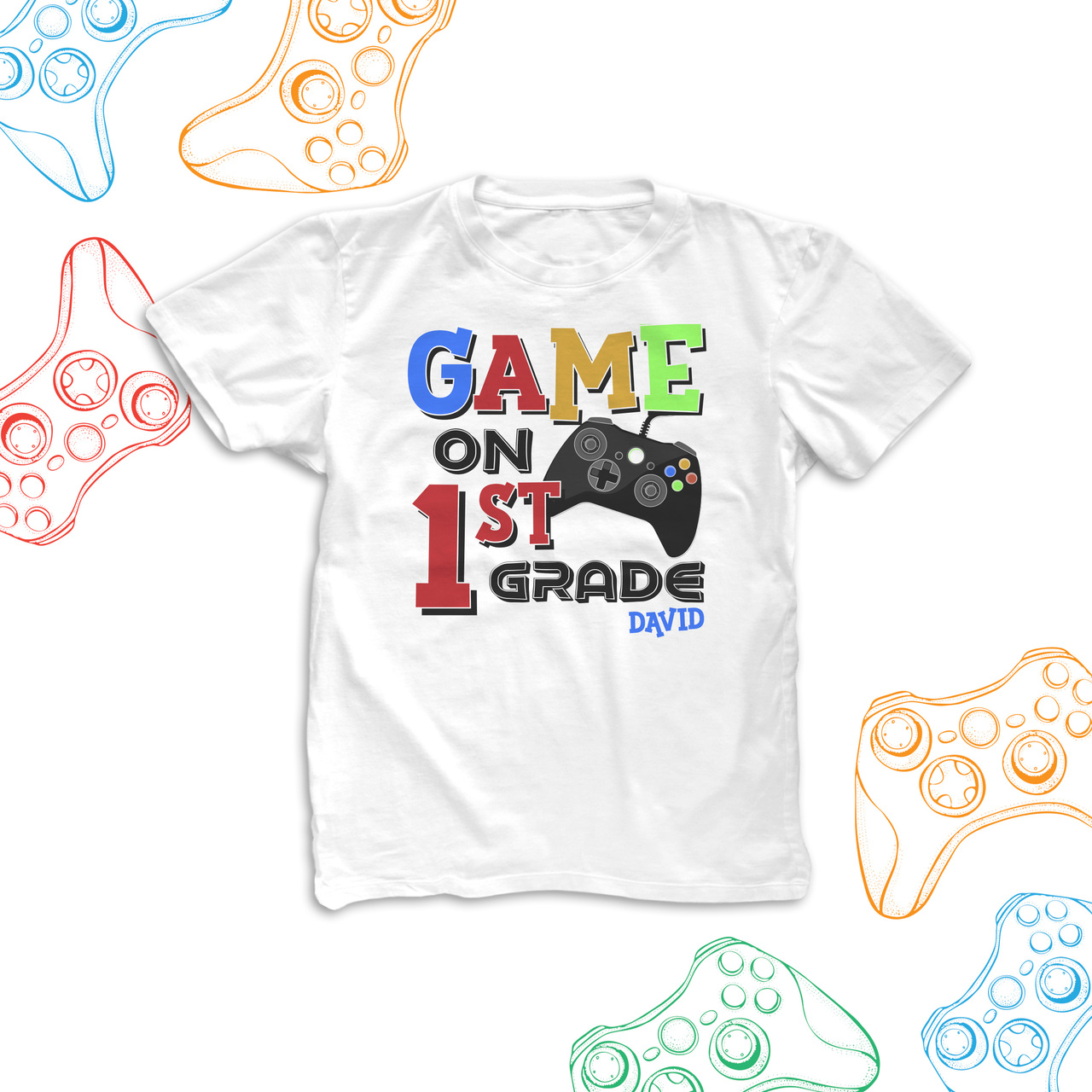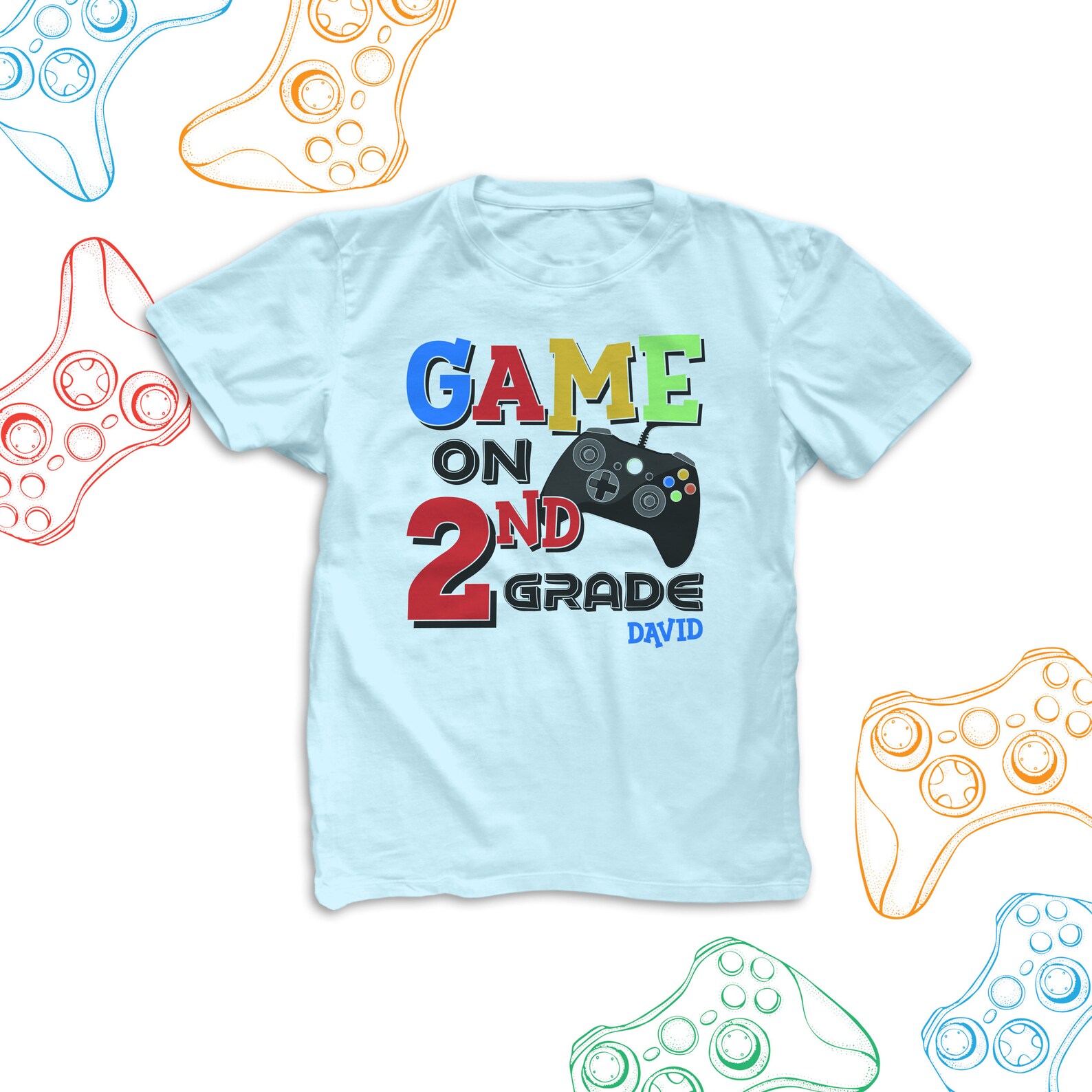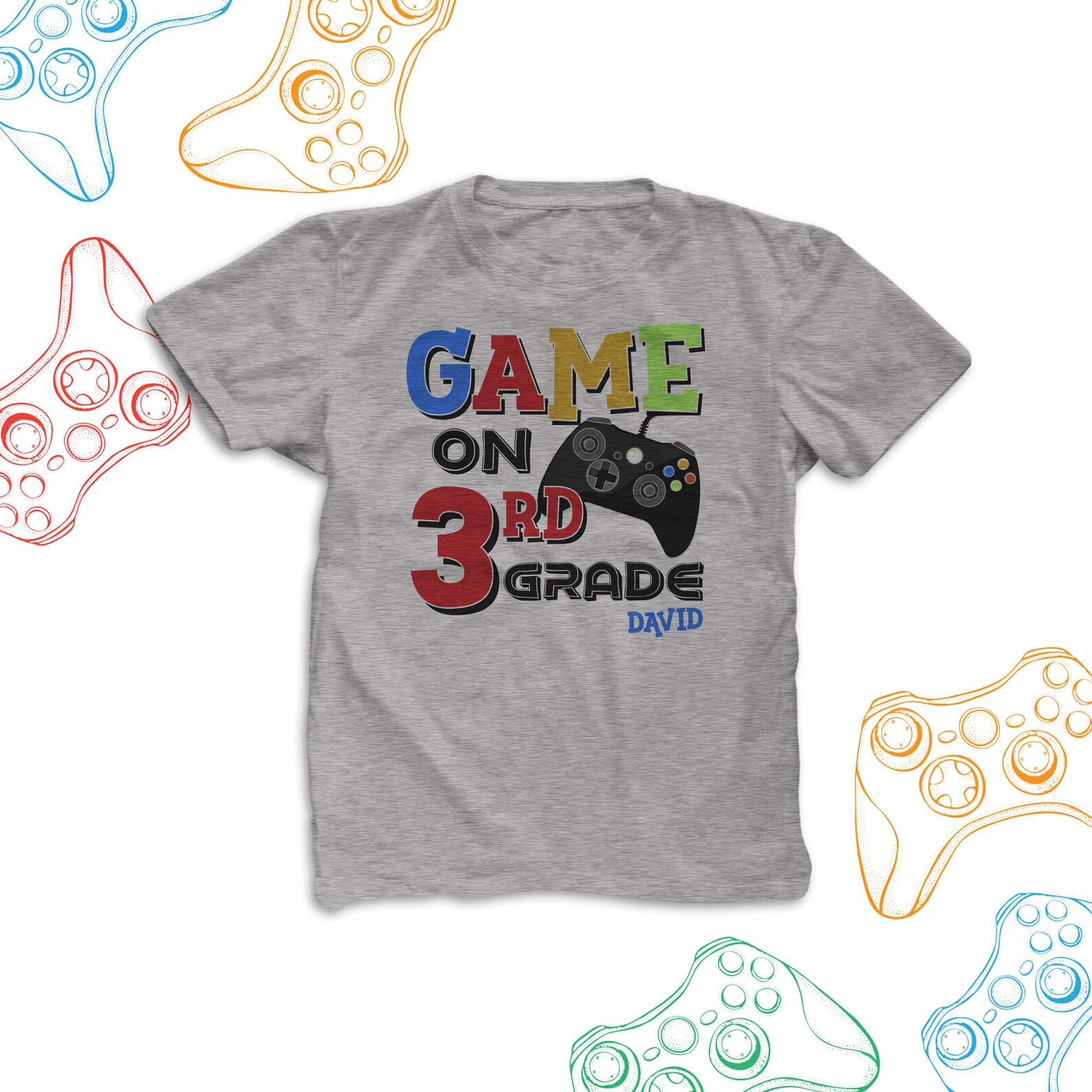 Welcome back to the 2022-2023 school year! Make it a great one!
Recent Posts
Time is running out at Zoey's Attic Personalized Gifts holiday workshop! Our elves are as busy …

A scented candle from Zoey's Attic Personalized Gifts makes the best gift for any occas …

You're blissfully happy and officially engaged! Now it's the time to let family, friends, and bus …