Just in! Zoey's Attic Personalized Gifts Cyber Monday 15% savings begins on Sunday for our Facebook friends, Twitter, Instagram, Pinterest, and blog followers and new shoppers too! Save on the items in your shopping cart on Sunday, November 25th and Monday, November 26th! Enter coupon code CYBER2018 at checkout for your 15% discount on select items in your shopping cart! The promo code is valid only at our Zoey's Attic Personalized Gifts online shop and will expire on Monday, November 26, 2018 at 11:59 p.m. CST. Get a start on your holiday shopping and take advantage of this special savings! Be sure to check out all of our totally rad holiday shirts, matching family shirt sets, adorably sweet personalized Christmas ornaments, custom pregnancy announcement cards, and many more unique Christmas gifts!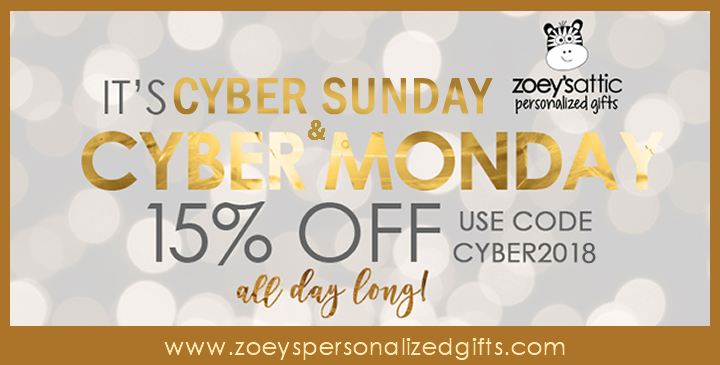 There's something special for everyone on your list! So many adorable holiday present ideas for the kiddos, Moms and Dads, Grandpa and Grandma, Aunts and Uncles, and friends too!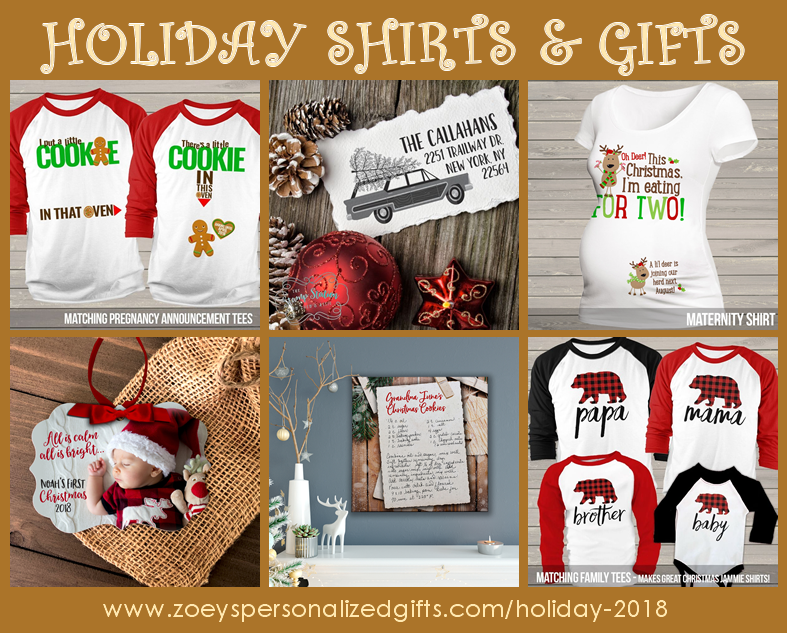 There are even thoughtful gifts such as personalized shirts, drinkware, ornaments, and tote bags for your favorite teacher!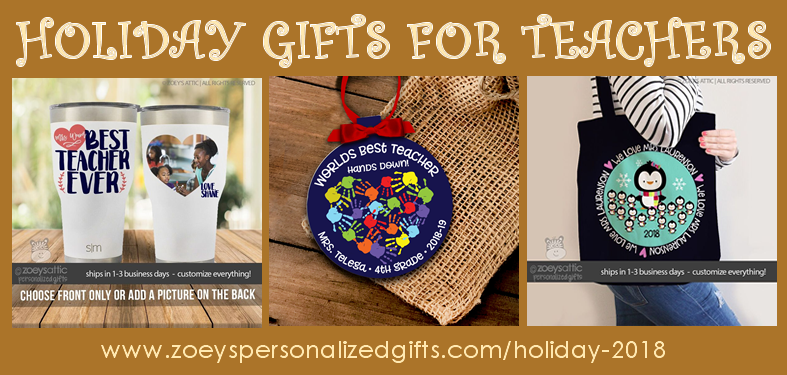 And if you're really in the mood to shop, we have fun shirts and unique gifts for birthdays, Valentine's Day, St. Patrick's Day, and Easter too! Happy Shopping and Happy Holidays from all of us at Zoey's Attic!
Recent Posts
A few years past, one of my Christmas gifts was an Ancestry.com DNA Genealogy kit. It sat …

Is your sweet little cupcake having a birthday soon? Why not have a delicious cupcake party? …

Are you as excited as I am for Super Bowl LV? This year it's being played on Sunday, Fe …