I'm getting old! Not 100 years old yet, but I did have to ask myself a few years ago what all this fuss was about with the 100th day of school! When I was in grade school our only celebrations were the Halloween and Christmas parties. Today we celebrate, and of course document, every little milestone of our kiddos' lives! Our home is filled with ribbons, medals, and trophies for just participating! I can't help wonder how today's children will ever know the feeling of not being rewarded just because they showed up. On a positive note, today's school children have a lot to celebrate and one of the major events of the school year is the 100th day of learning. The 100th day of school typically falls sometime in January or February, dependent upon the first day of the school year. I've been told this idea came about with the "new" math sometime in the 1990s. Its purpose is to celebrate 100 days of learning. So whatever grade you're in on the 100 day you should be 100 days smarter!
The National Education Association (NEA) is a proponent of the 100th day celebration and its website contains several suggestions for 100 days of learning activities. One idea is to ask each student to bring 100 things such as pennies or buttons to school on the 100th day. The teachers then incorporate the items into a Math lesson asking the students to separate them into groups of 2, 4, or 5 for example and then determine how many items are in each group, thus reinforcing multiplication and division concepts.
Instructors have also taught history lessons on the 100th day of learning. Some suggestions are to ask the students to research and then come to class in attire similar to what a student would have worn 100 years ago. Another idea is to have students find out who served as U.S. President 100 years ago and share a fact about that President with the students in the class. This is especially fun to do when the 100th day happens to fall in February around President's Day. And if possible invite a great grandparent, friend, or neighbor whom is 100 years old to share life stories with the students. Other fun events on the 100th day are often planned by the Physical Education teachers with challenges such as asking the students to do 100 sit-ups or 100 jumping jacks.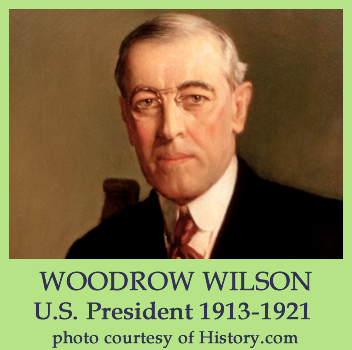 Both students and teachers love celebrating the 100th day and a few years past Zoey was asked to design a shirt to commemorate this special day. Zoey's Attic Personalized Gifts has several options for teachers and students. Our most popular design for teachers features 100 tally marks. The ink colors of the marks are completely customizable and some teachers have chosen the school colors for the tallies. The tally mark design is available on an adult unisex raglan style shirt, but can also be made for students on a kids raglan style shirt.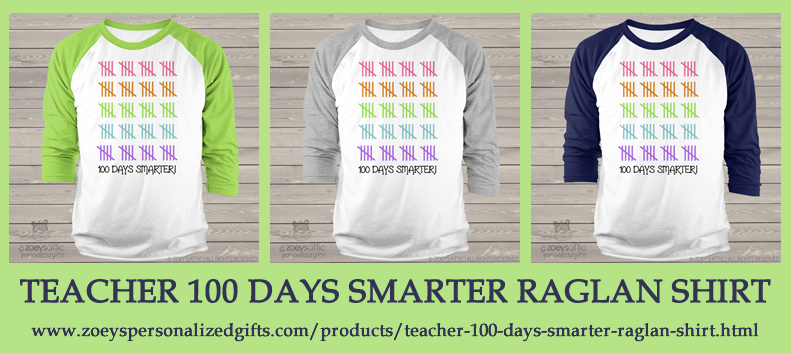 The 100 days smarter monster design on a navy or black shirt is our best selling 100 days shirt for students. The monster shirt can also be made on a plain style t-shirt and on a sporty raglan style kids shirt. There are several 100 days of school designs in the shop with more to come so be sure to check back often!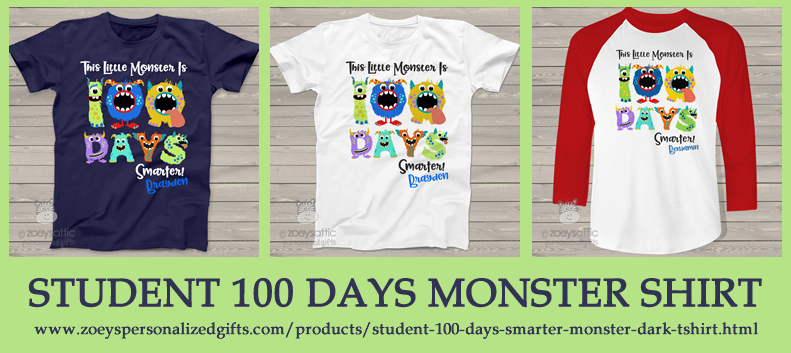 There are numerous blogs and teacher websites all over the internet with articles on how to celebrate the 100th day of school. A simple "Google" search of 100 days of school activities reveals over 170 million results! It's so awesome that so many teachers have shared so many fun activities for the 100th day celebration!
Recent Posts
Easter is early this year, April 4th to be exact. So, it's time to hop to it and get your Easter …

Have you been vaccinated yet for Covid-19? Did you receive the Moderna two shot vaccine …

A few years past, one of my Christmas gifts was an Ancestry.com DNA Genealogy kit. It sat …